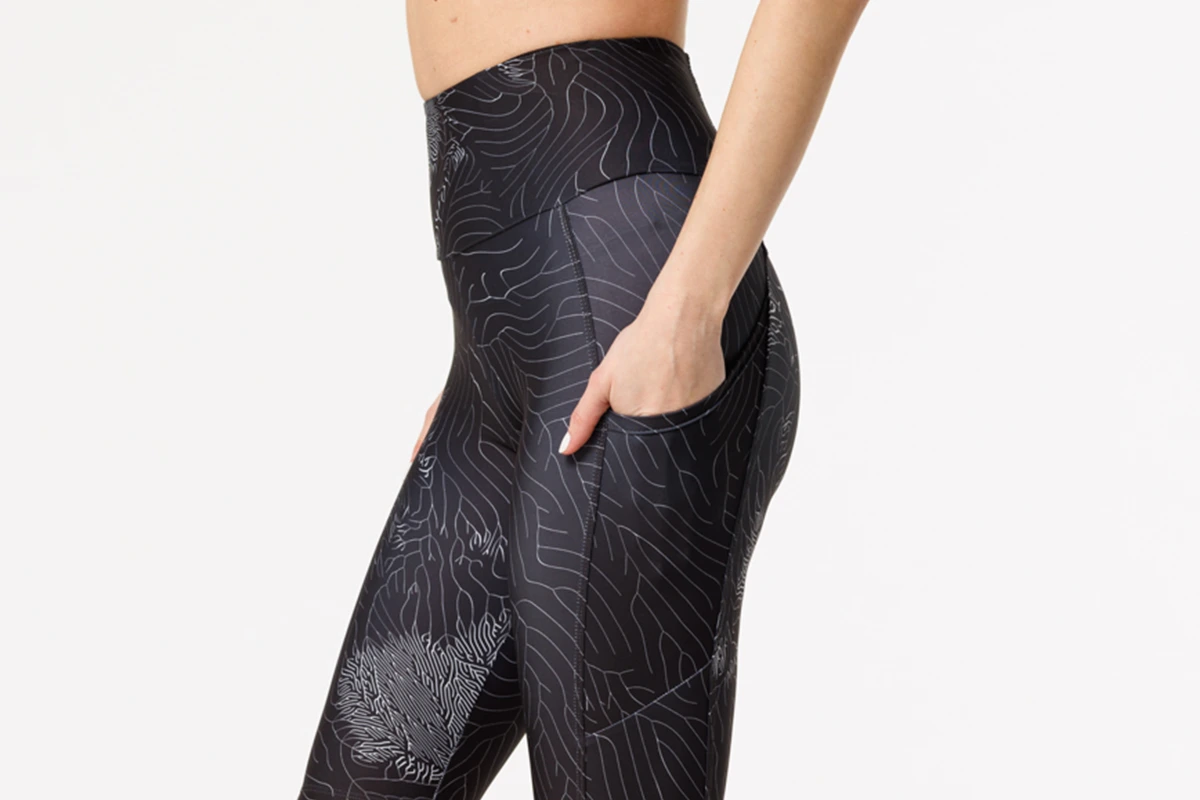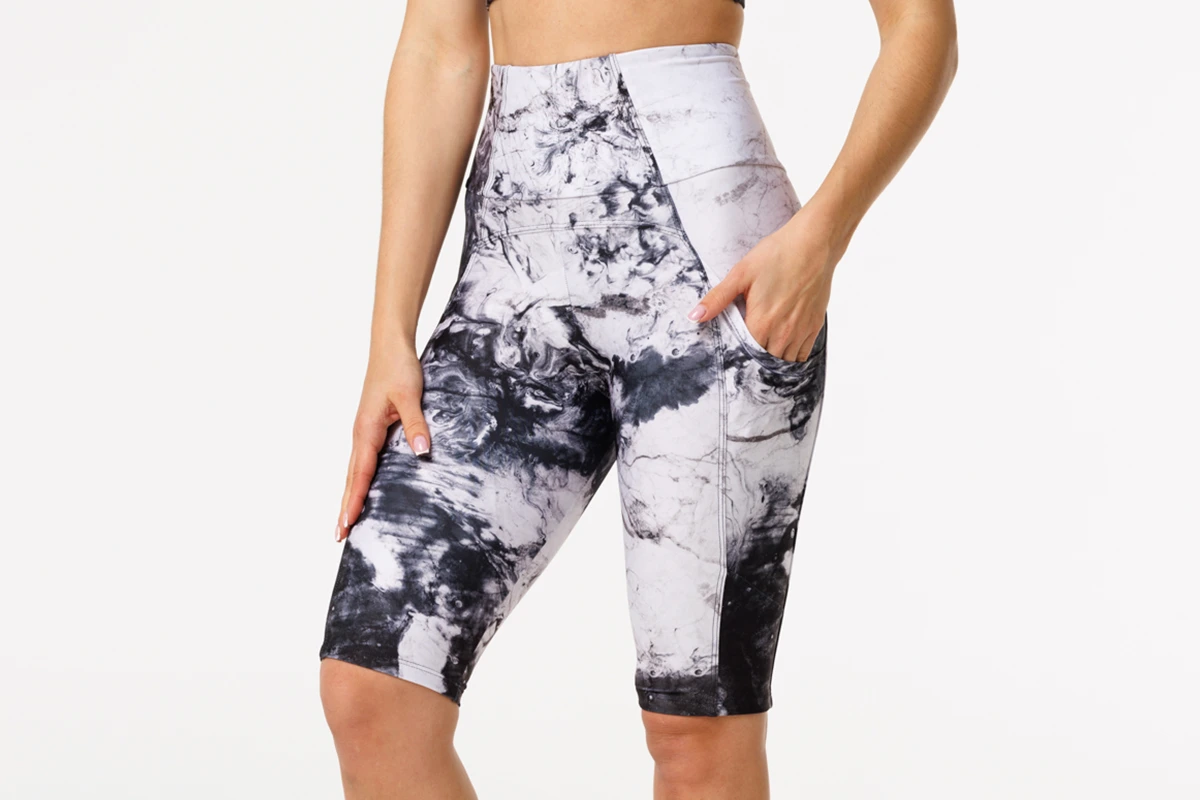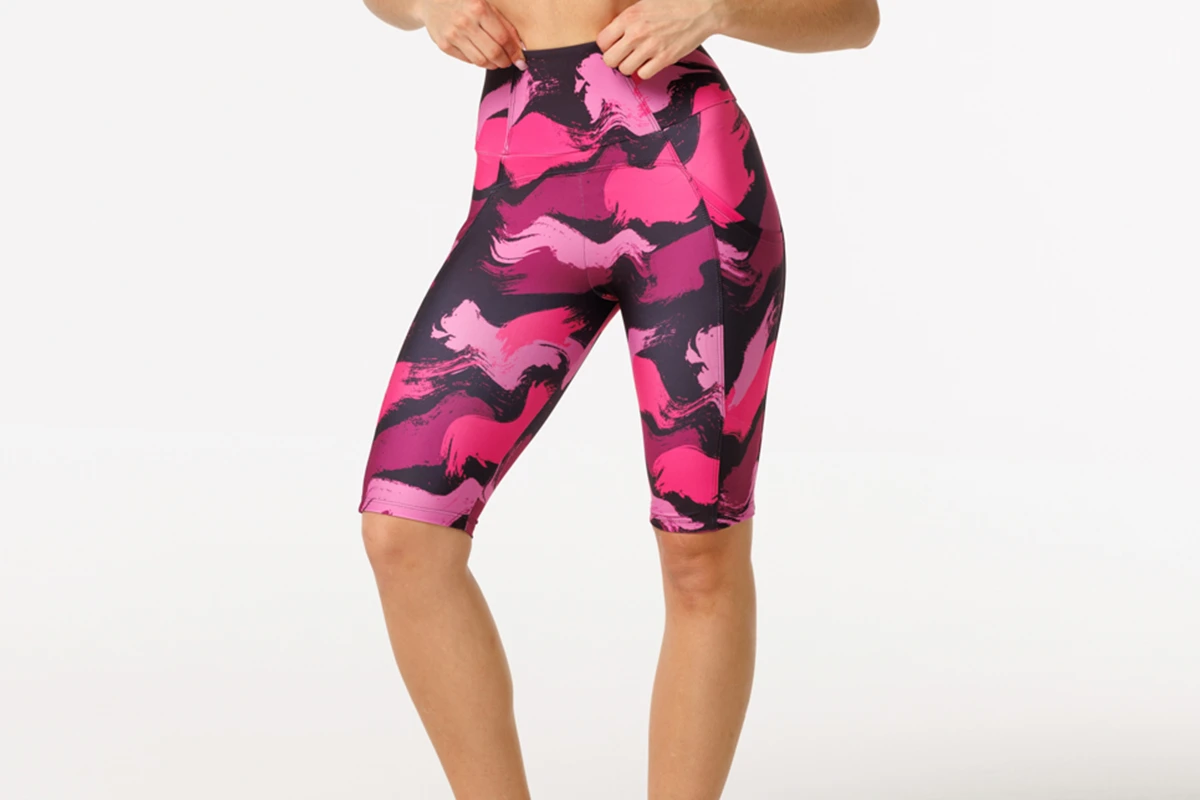 Now you can enjoy the bestselling model even in the summer! Our bikers have pockets on both sides and an additional pocket in the waistband, so you don't have to carry your phone or keys in your hand. EnduraFlex technology provides comfort and flexibility during any activity, regardless of its intensity. Take the shorts to the gym, on vacation, or for a running workout - they will be perfect in any situation.

COMFORTABLE USE
The well-designed construction helps you achieve your goals by supporting your efforts.

NON SEE-THROUGH MATERIAL
The pleasant-to-touch fabric has a unique dense weave, so you don't have to worry about anything showing through during your workout.

HIGH WAIST
Provides the necessary comfort during both running and strength training.

DELICATE MATERIAL
The soft, delicate yet durable fabric fits perfectly on the body, enhancing your comfort during various activities.

BREATHABLE STRUCTURE
The lightweight, breathable fabric is made of a blend of polyester and elastane fibers.

3 POCKETS
Two on the sides and one small one in the waistband! Store your keys, phone, or other small items.

LIGHT AND DURABLE FABRIC
The highly breathable material directs moisture outward, retaining its lightweight and highly elastic structure.

ENDURAFLEX TECHNOLOGY
Used in professional sports clothing, now available to amateurs.

FASHIONABLE LENGTH
Biker shorts have been a hit in recent seasons - don't miss out on the latest trends!

MORE INFORMATION
Designed for home and gym workout

Delicate, durable material

Fast drying and highly breathable

Higher waist

Comfortable cut

Stabilizing structure

3 pockets

Made in European Union (Poland)

Material – 92% polyester, 8% elastane

Machine wash safe
Ces produits rien que pour vous!
Produits fréquemment achetés ensemble
Avis (0)
Qu'est-ce que les autres pensent de cet article ?
Donner un avis