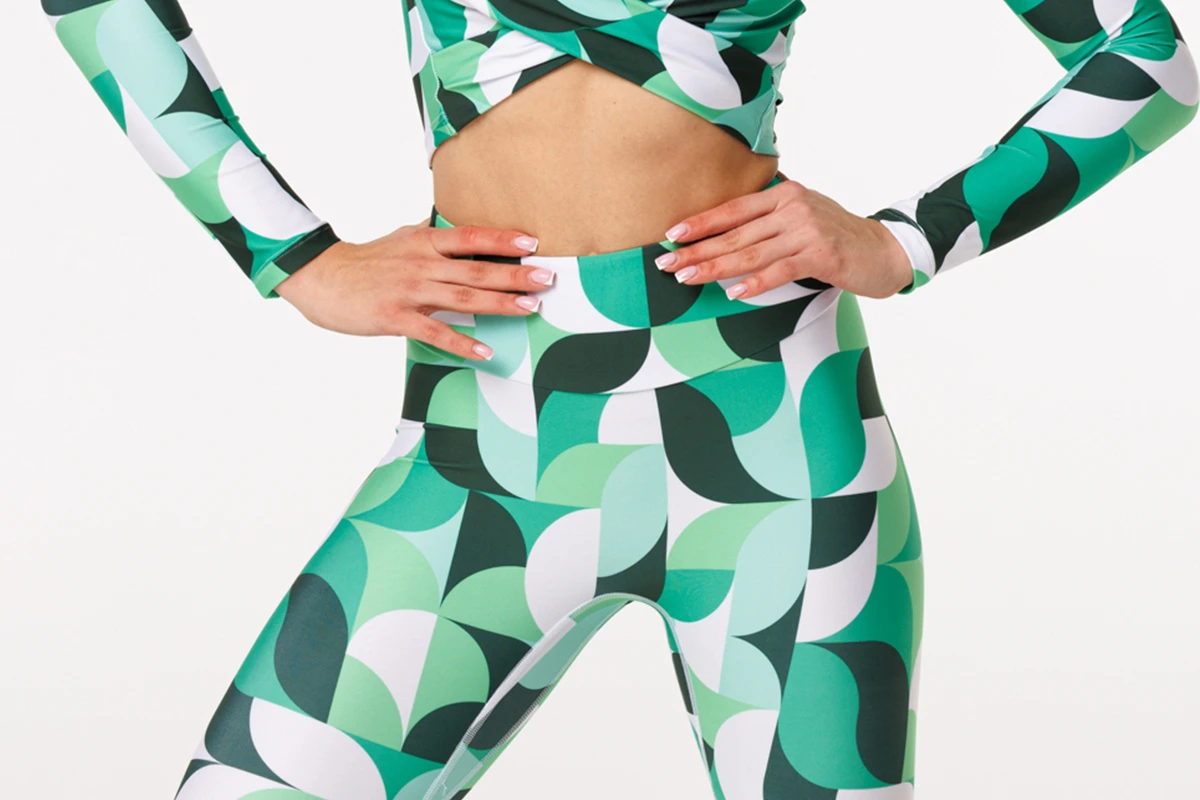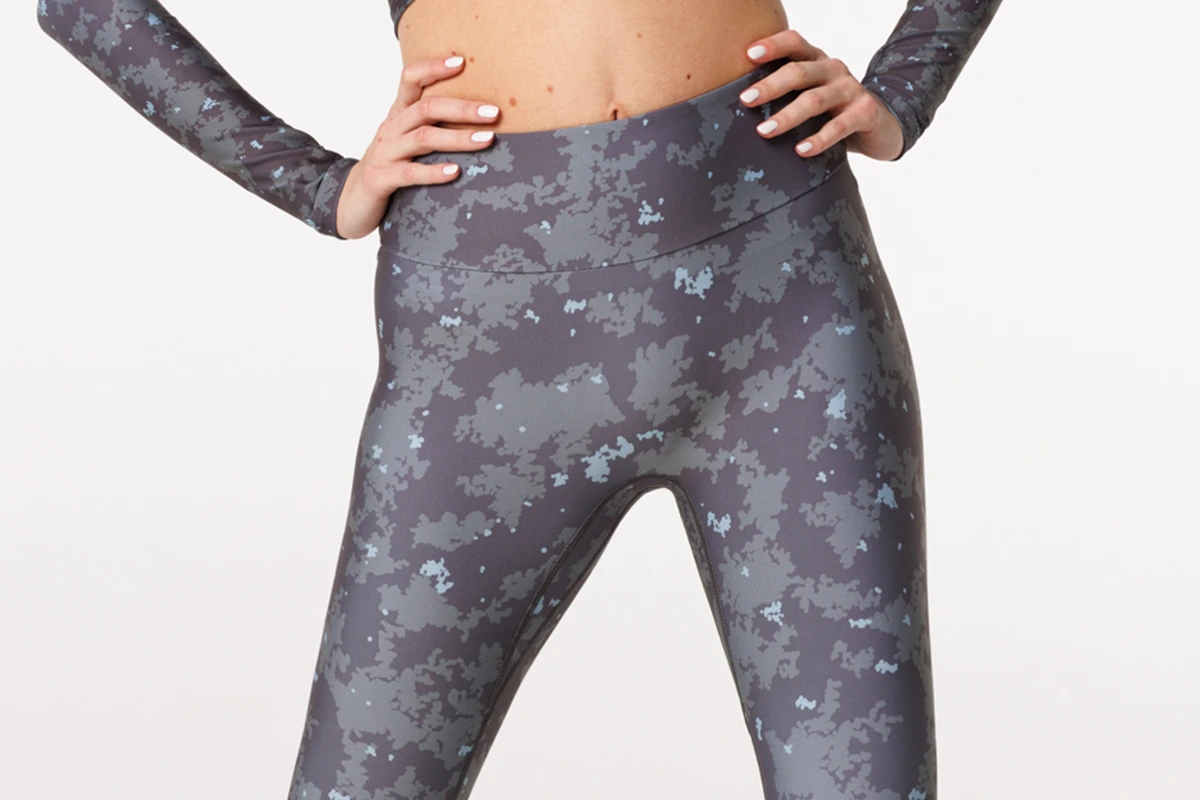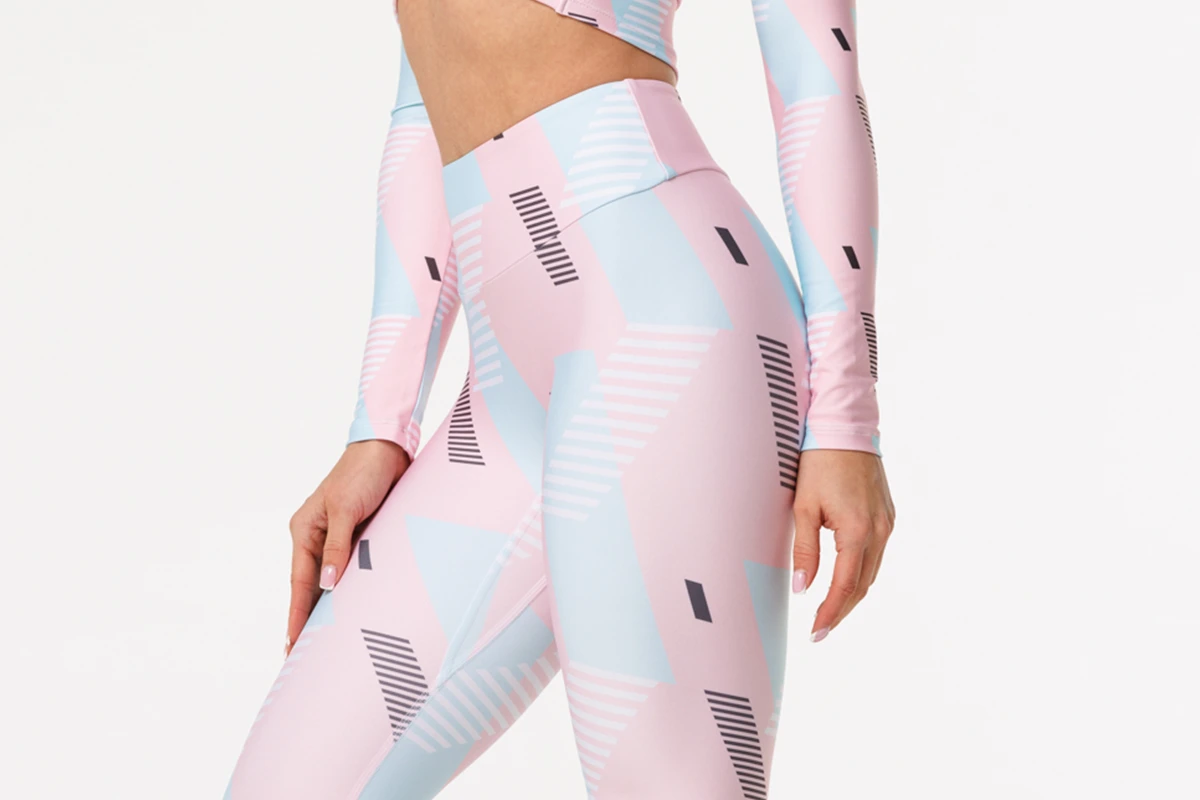 Leggings with a regular waistband will guarantee you a successful workout thanks to the combination of seamless and sewn construction as well as a minimalist design - it's all you need! The lack of a seam in the front ensures maximum comfort. Check for yourself if these are not the most comfortable leggings you've ever had!
COMFORTABLE USE
The properly designed construction helps you achieve your goals by supporting your effort.

INTENSE COLORS
The material is available in a vivid, long-lasting color.

REGULAR WAIST
The regular waist ensures that your body looks good during any activity!

SEMI-SEAMLESS CONSTRUCTION
Convenience and comfort in one product.

NON-SEE-THROUGH WEAVE
The delicate fabric features a unique dense weave, ensuring that it doesn't become see-through.

LIGHTWEIGHT AND DURABLE FABRIC
The highly breathable material directs moisture outside, maintaining a lightweight and highly elastic structure.

MORE INFORMATION
Perfect for home and gym workout

Soft and fine high quality knit

Light and breathable material

Flexible, non-squeezing construction

Reduced amount of stitches

Stabilizing cut

Modern and sharp colours

Fancy look

Material – 92% polyester, 8% elastane

Machine wash safe

Designed and made in European Union (Poland)
Frequently bought together