Don't forget to add your free face mask to the cart!
Maybe on another product?
Reviews (6)
What customers think about this item?
Create a Review
June 5, 2019

Nie macie serca!Kupiłem biała wersję, ale nie mogłem oprzeć się czarnej. Czarny nie tak porywający jak biały, ale mimo wszystko udany zakup. Czekam na kolejne hahaha

April 29, 2019

Favourite hoodie!

April 17, 2019

Another good purchase!Highly recommended

April 14, 2019

goodA bit faded black or wrong screen setting on pc. but overall really nice product

April 1, 2019

Geweldig, geweldig, geweldig!

March 14, 2019

Sporo czekania, ale wartoProdukt warty swojej ceny i czekania
You're in a very special place!
All products in Bittersweet Paris are made on an individual customer's order. Once you place your order with us, you get a guarantee of a unique product, prepared especially for you in 100%! In order to provide you with your dreamed-of and ideal products, we must follow all steps of the production process which takes place in Poland. We create and produce in Bielsko-Biała to place importance on
100% Polish quality.
Before we deliver our clothes to you, they need to get:
- cut out - printed - sewed - controlled - sent out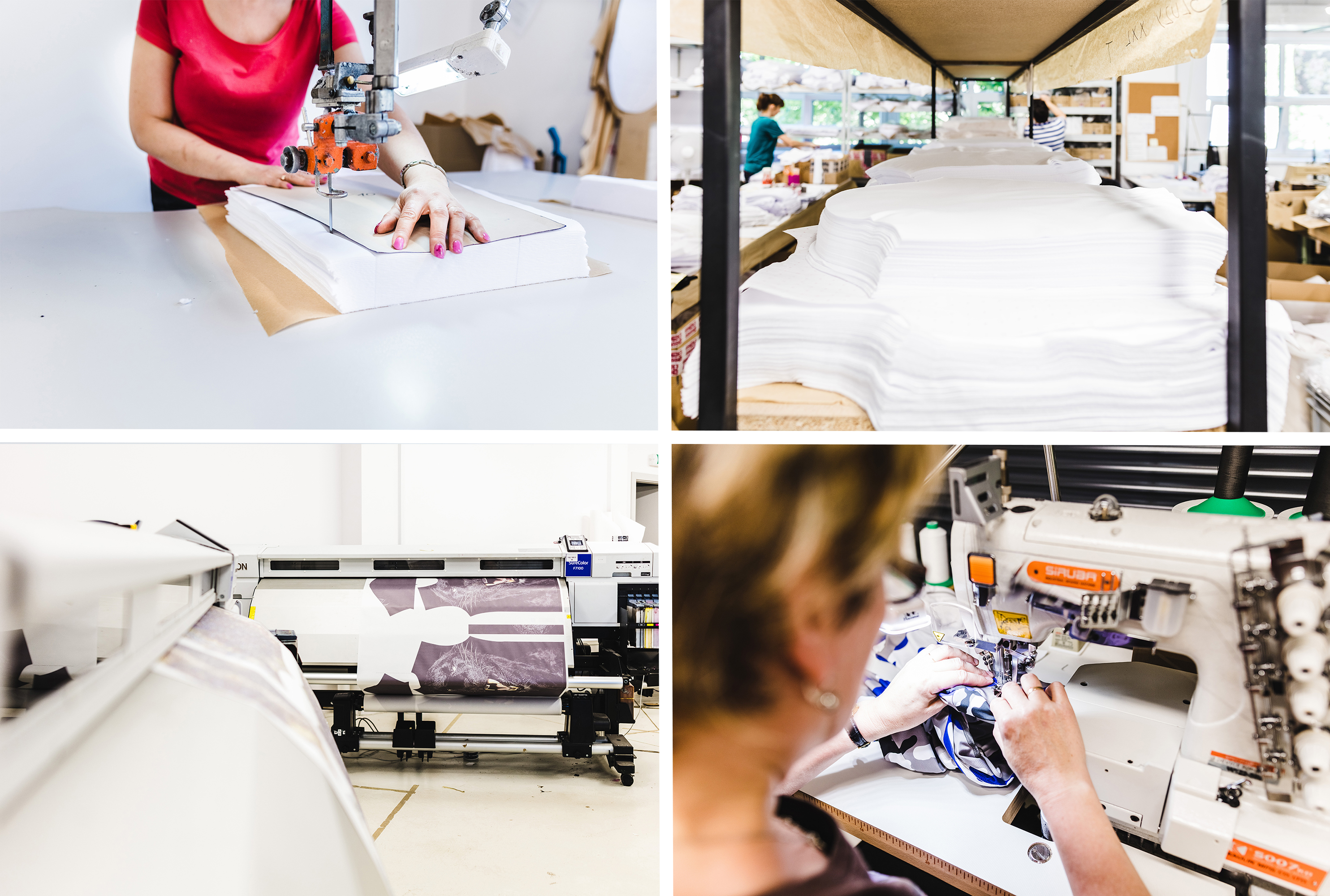 Read more
HERE
about the whole process and our production plant. Find out why our clothes are so unique and why they are well worth waiting for! You won't find any of Bittersweet Paris products in chain stores or shopping malls. That's what makes our clothes so special and attractive. The number of orders we get is sometimes very high. Even though there are
50 seamstresses, 20 workers of the printing room, 30 workers of the warehouse, 10 workers of the cutting room
working on the orders every day, we still need to spend a proper amount of time on preparing every single order. High quality is our priority and we are not planning to lower our standards. You'll be informed by email about all steps of your order. If at any moment you decide that it takes too long to wait for your product, you can cancel your order and get a full refund. They say it's well worth waiting for good things to come and we endorse this idea! Don't wait any longer and add your products to the cart right now! Stand out from the grey crowd and express yourself. Spice up your life with a bit of color and support the business which follows the fair rules and cares about the environment.