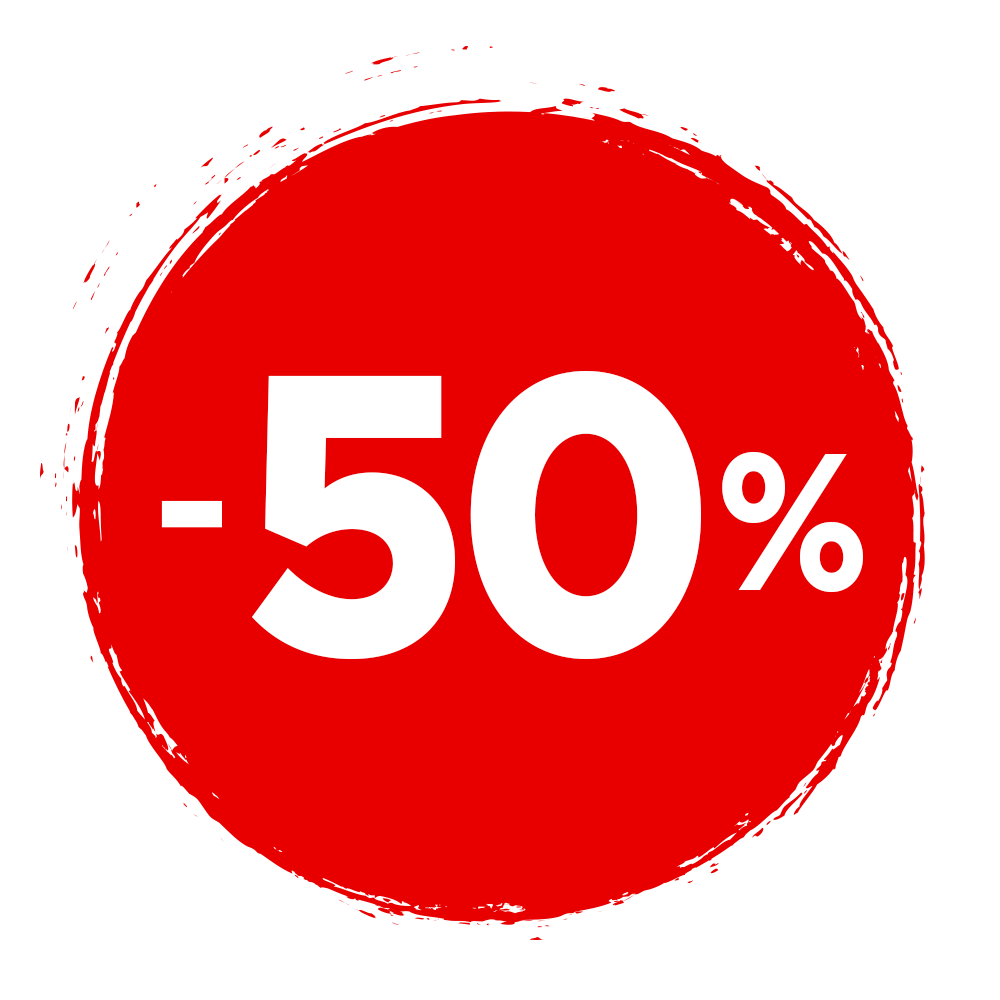 Ghost face mask
$14.95
$28.95
3rd product FREE! Add 3 products to the cart and pay just for 2!
Packeta pickup points and courier delivery
Frequently bought together
Reviews (1)
What customers think about this item?
Create a Review
March 3, 2021

Daję najwyższą ocenę, ponieważ produkt jest bardzo dobry, że nie mam zastrzeżeń i chcę aby sklep się rozwijał.Nie mam żadnych zastrzeżeń do tego produktu. Ładny materiał, grafika, maseczka sama w sobie jest bardzo wygodna i świetnie leży.