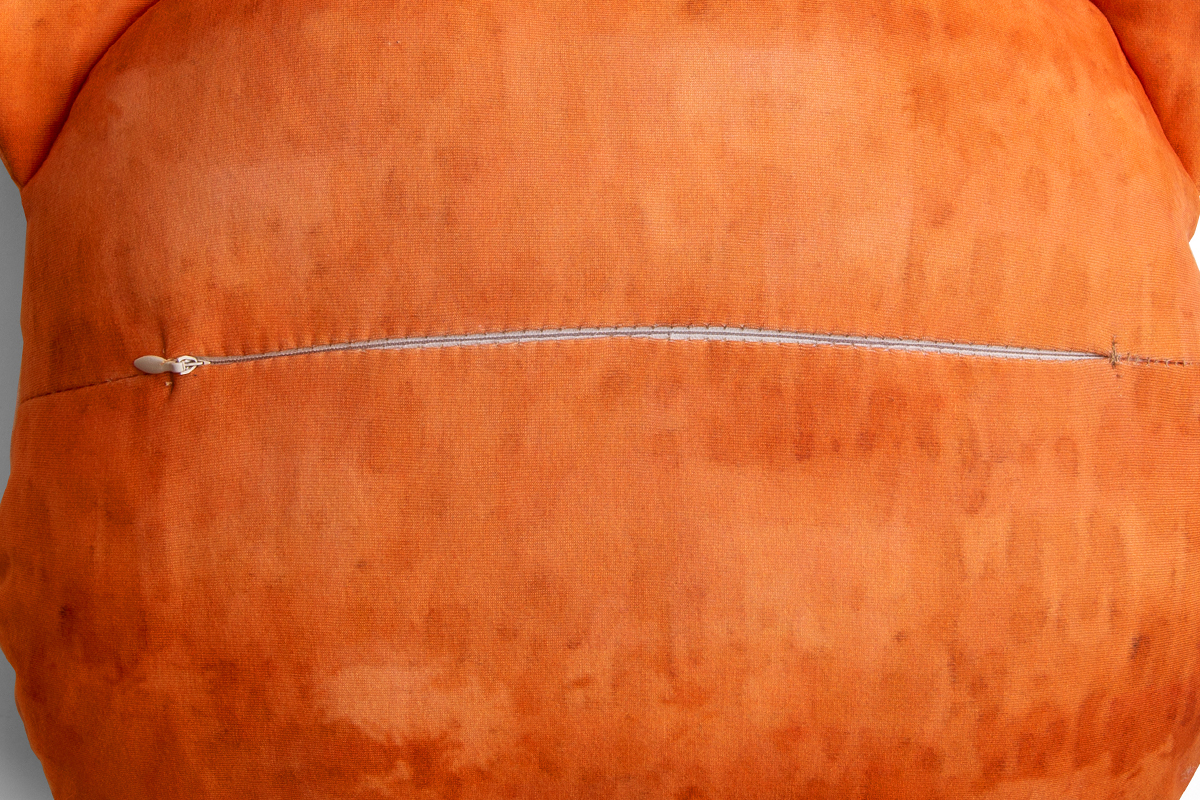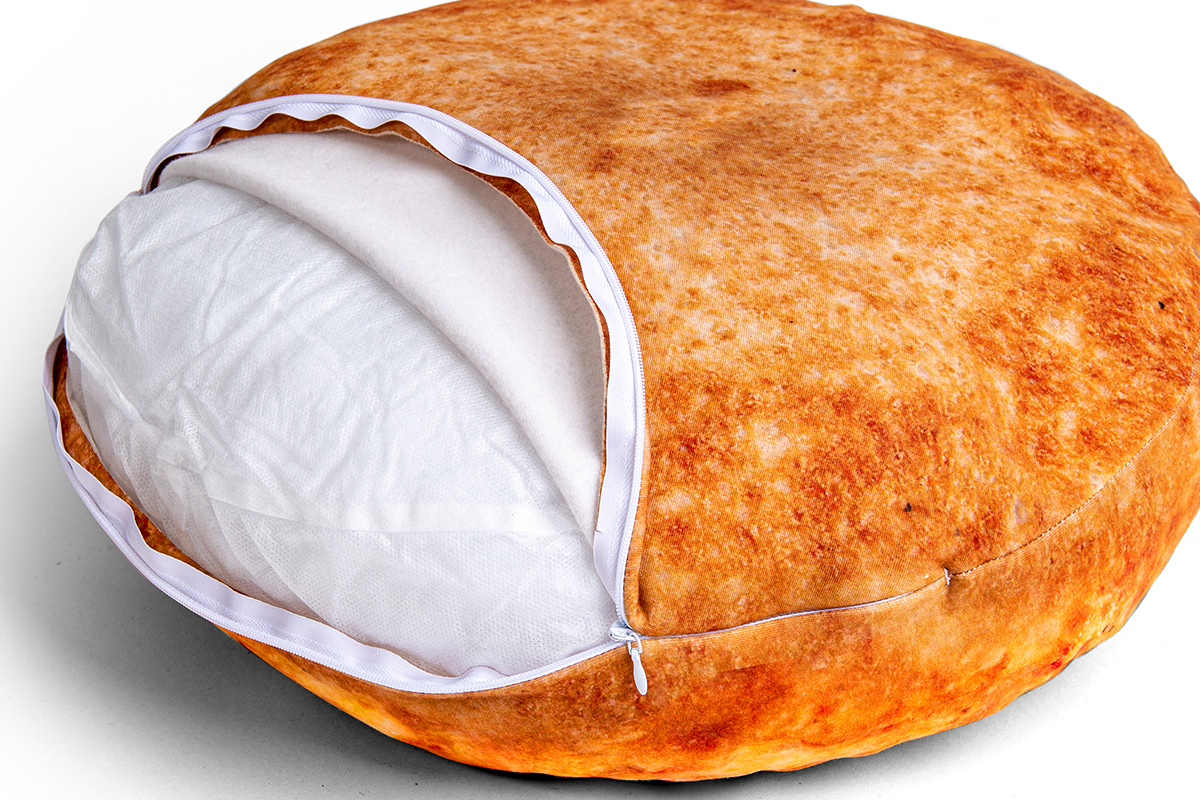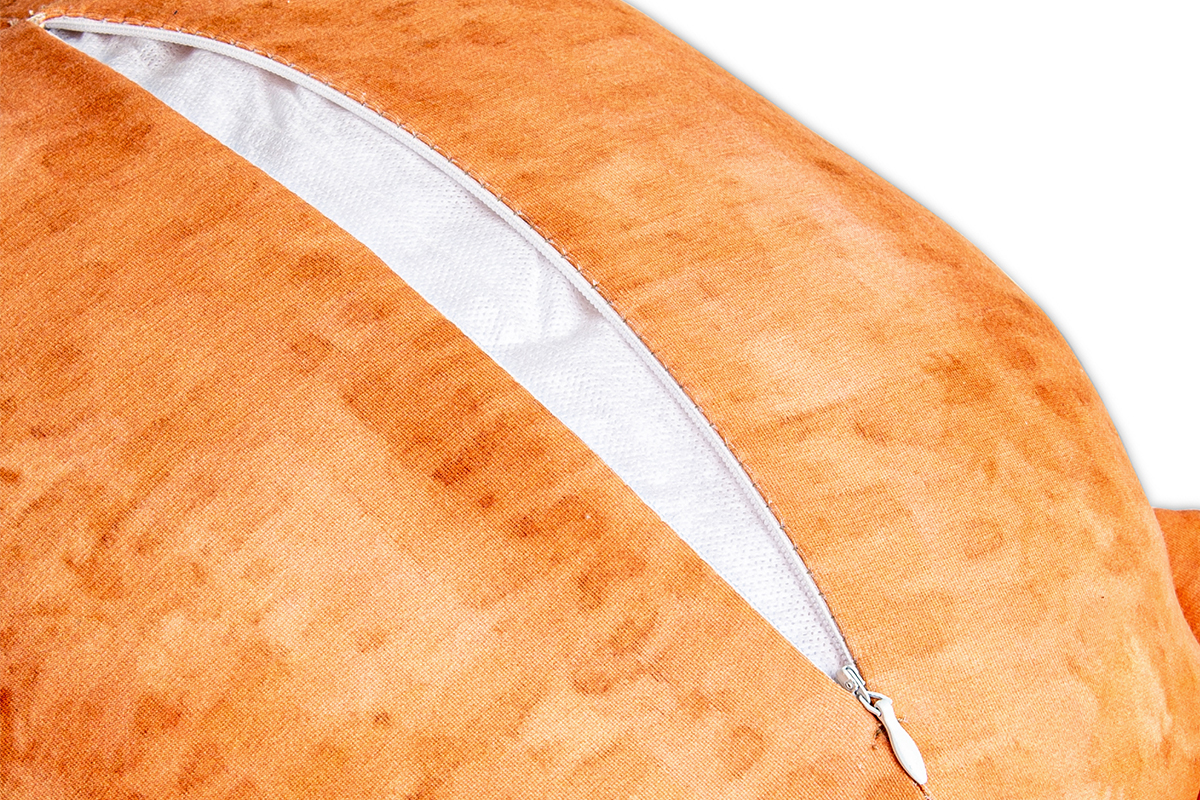 UNIQUE DESIGN
Our pillows are absolutely unique, which makes them the perfect gift for loved ones. Are you looking for something special, something that will make you laugh and make the recipient smile? You are in the perfect place. 9 unique pillows designs will surprise everyone and everyone will find something for themselves.
PRINT
The quality and technology of printing ensure that the pillows will serve you for a very long time. The material does not fade and the colors do not lose their intensity.
FILLING
The pillows are filled with a silicone ball - the perfect material for stuffing pillows. Thanks to this, we give you the greatest comfort and convenience. The pillows are so nice that you won't want to part with them.
ZIPPER
All pillows contain a zipper that allows you to easily remove the cover and wash it. Most products also have a special insert that holds the filling in place, does not allow the filling to slide, so the pillow keeps its shape. The insert makes it even easier to keep the cover clean and fresh.
MORE INFO
Unique design

Zipper

Product available and ready for immediate shipment

Intense colors

Filled with a silicone ball

Special insert inside the pillow (except dumpling and donut pillow)

Care instructions: Wash the cover at 30 degrees inside out

Made in EU
Frequently bought together
Reviews (8)
What customers think about this item?
Create a Review
November 5, 2021

Super pomysł na prezent, bratanek był naprawdę zadowolony

November 2, 2021

Nie zawiodłam się podusia jest miękka i wygodna, a przy okazji wygląda bardzo ciekwie

October 31, 2021

Pizza cały czas pod rękąWygodna i ciekawa.

October 30, 2021

Pizza pillow is the best! Very comfty and it looks amazing!

October 29, 2021

Really good quality of the graphic!

October 28, 2021

This pillow seemed to be very comfty and it is! I'm glad for this shopping

October 22, 2021

Ciekawy dodatek, pasuje do oryginalnych wnętrz

October 10, 2021

Pizza na kanapie wygląda super! Poza tym jakościowo naprawdę fajnie