Geometric Explosion shorts
$22.48
$44.95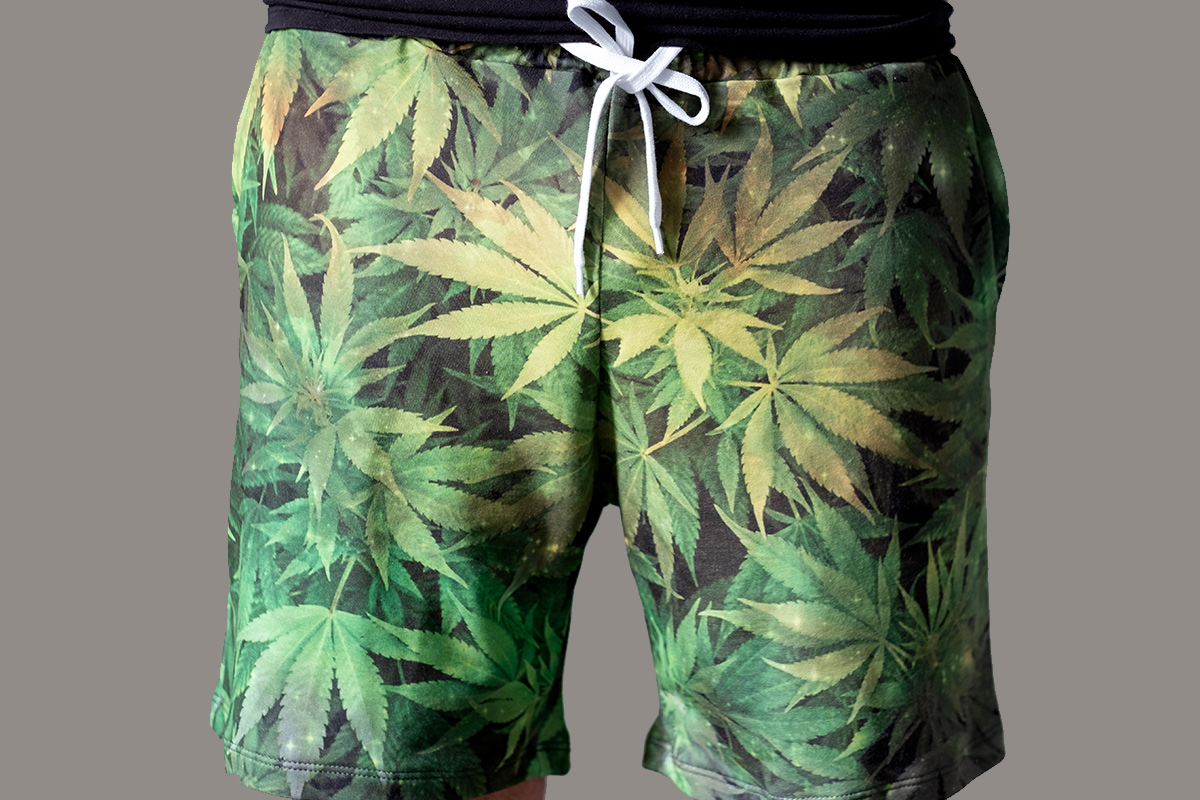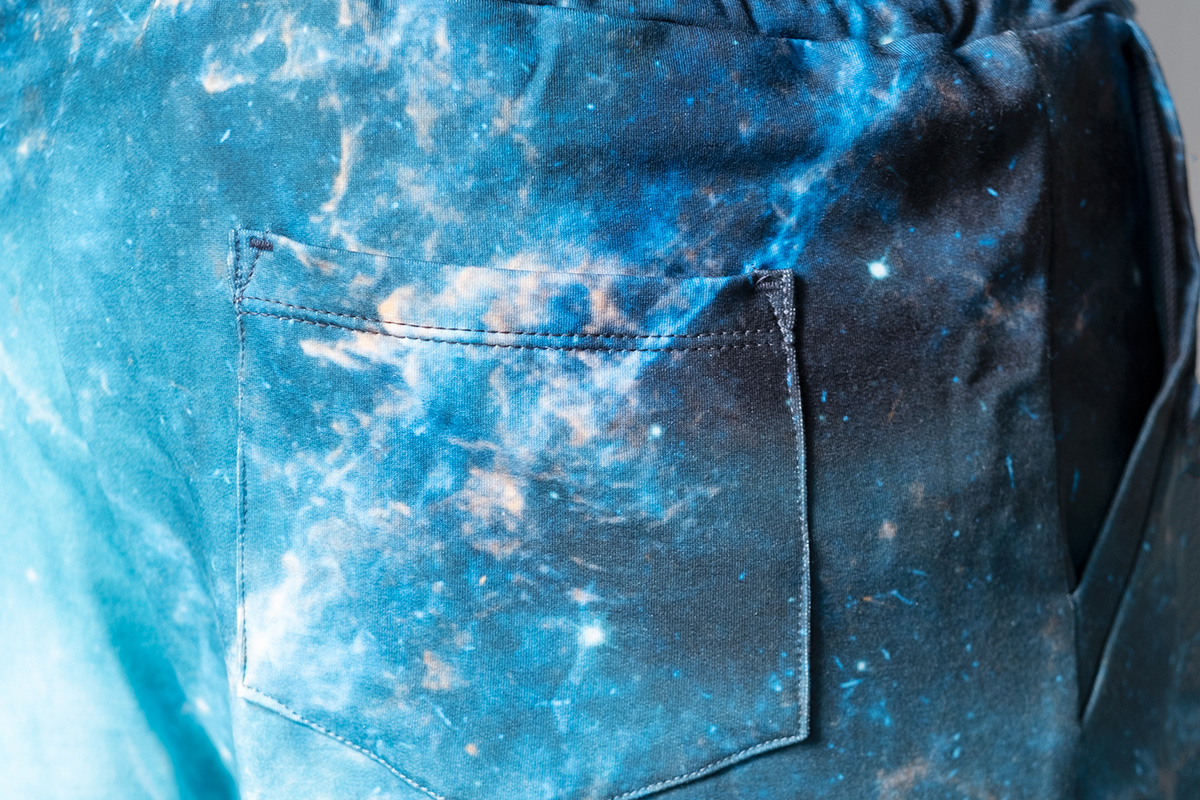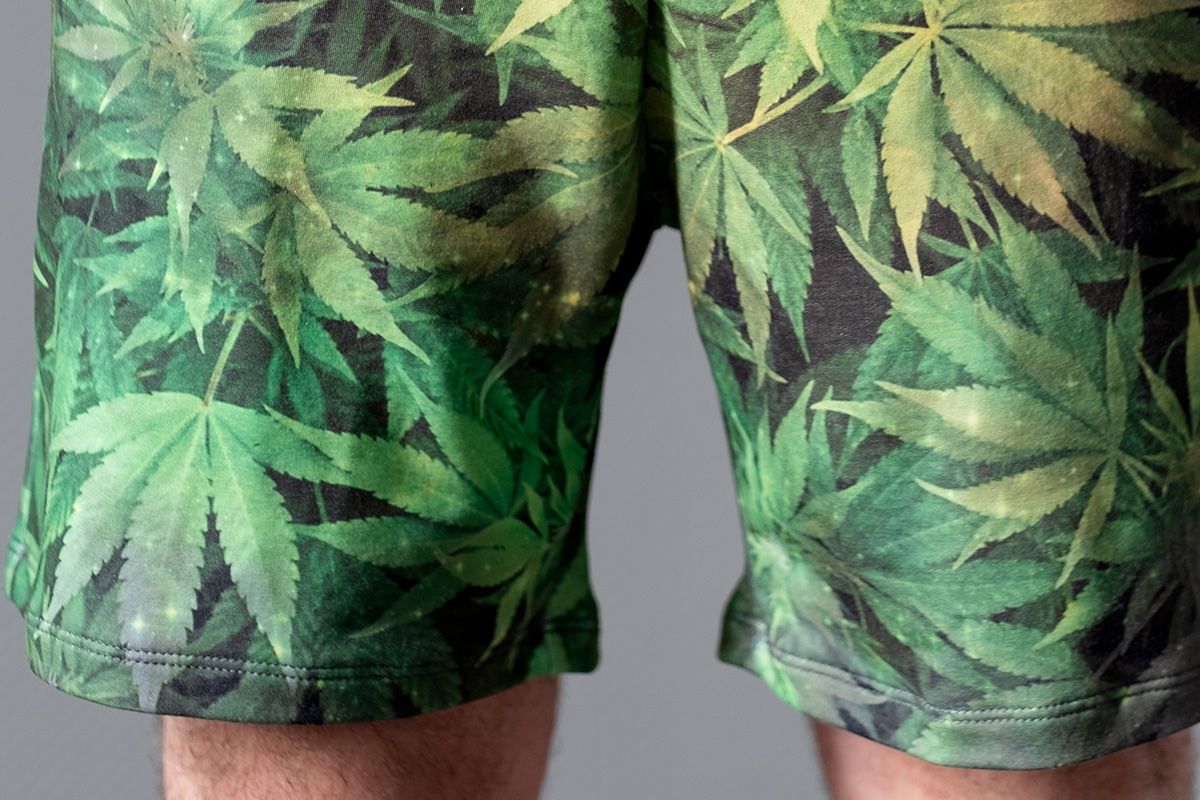 FULL COMFORT
Made of an excellent cotton fabric, equipped with comfortable elastic waistband and lace. You'll feel full freedom of movement while wearing the cotton shorts. Wear them on daily basis and worry not!
POCKETS
Two side and one back pockets should be enough for even the most demanding of you. Three pockets can easily fit the essential kit - phone, keys and wallet.
FORM
We decided to focus on simplicity in this case. Our cotton shorts have classic form and knee-length. Sometimes the simpler, the better. Let's stick to the proven solutions!
PRINT
Despite the classic form, it's not just another boring pair of shorts. The print makes a difference! Pick your favorite design and enjoy it for a long time, in the highest quality. Our designs are real eye-catchers, we have it checked!
PRINT COHERENCE
Pockets, sewings, elastic waistband… it's quite a bit. But still, we've made sure that the print is coherent all over the shorts.
ADDITIONAL INFO
Practical pockets

Size range: XS-XL

Custom made product

Men cut

Fabric: 70% cotton, 30% polyester

Intense colors

Care instruction: Machine wash 30︒C. Inside out.

Produced in EU (Bielsko-Biała)
Maybe on another product?
Geometric Explosion shorts
You're in a very special place!
All products in Bittersweet Paris are made on an individual customer's order. Once you place your order with us, you get a guarantee of a unique product, prepared especially for you in 100%! In order to provide you with your dreamed-of and ideal products, we must follow all steps of the production process which takes place in Poland. We create and produce in Bielsko-Biała to place importance on
100% Polish quality.
Before we deliver our clothes to you, they need to get:
- cut out - printed - sewed - controlled - sent out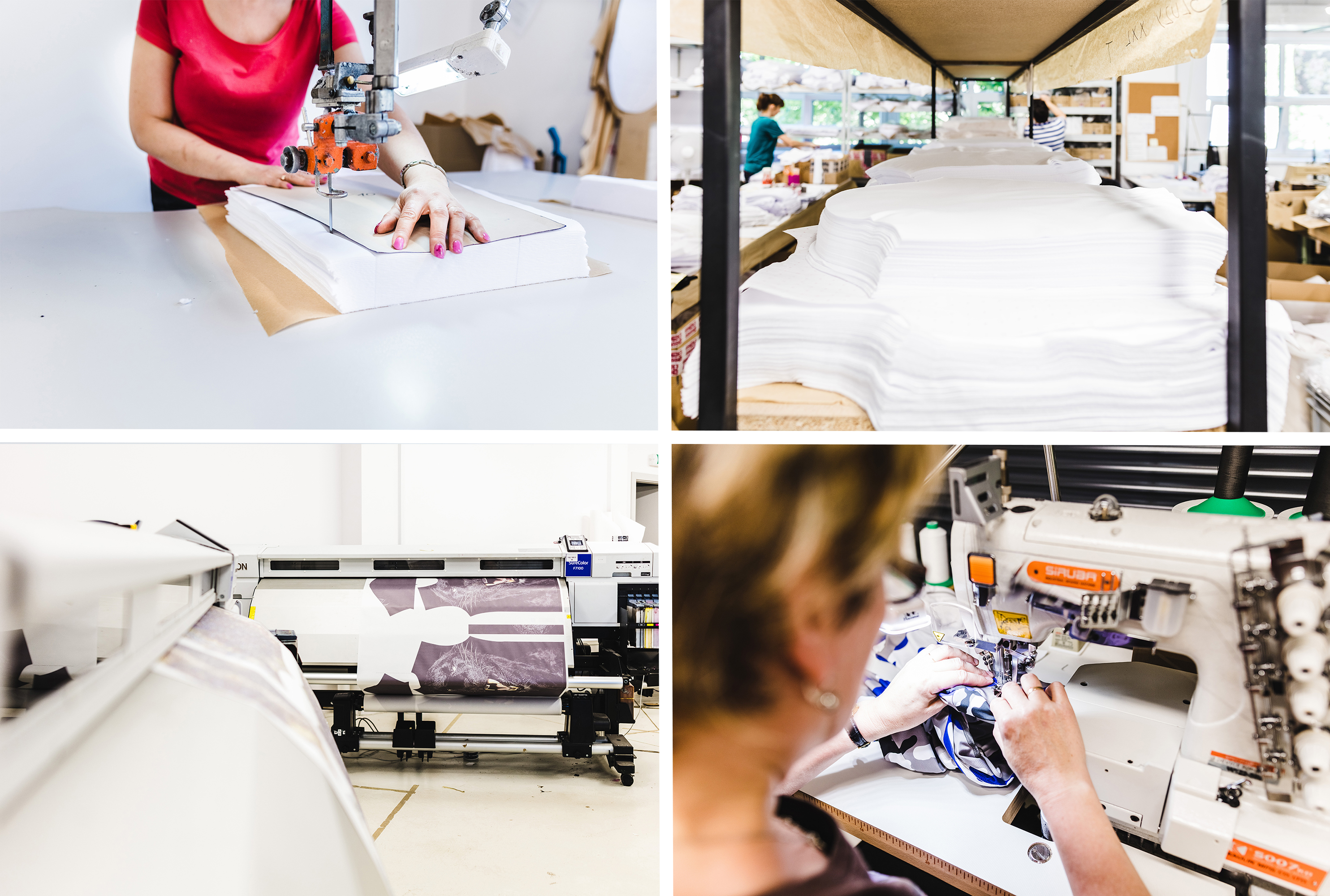 Read more
HERE
about the whole process and our production plant. Find out why our clothes are so unique and why they are well worth waiting for! You won't find any of Bittersweet Paris products in chain stores or shopping malls. That's what makes our clothes so special and attractive. The number of orders we get is sometimes very high. Even though there are
50 seamstresses, 20 workers of the printing room, 30 workers of the warehouse, 10 workers of the cutting room
working on the orders every day, we still need to spend a proper amount of time on preparing every single order. High quality is our priority and we are not planning to lower our standards. You'll be informed by email about all steps of your order. If at any moment you decide that it takes too long to wait for your product, you can cancel your order and get a full refund. They say it's well worth waiting for good things to come and we endorse this idea! Don't wait any longer and add your products to the cart right now! Stand out from the grey crowd and express yourself. Spice up your life with a bit of color and support the business which follows the fair rules and cares about the environment.