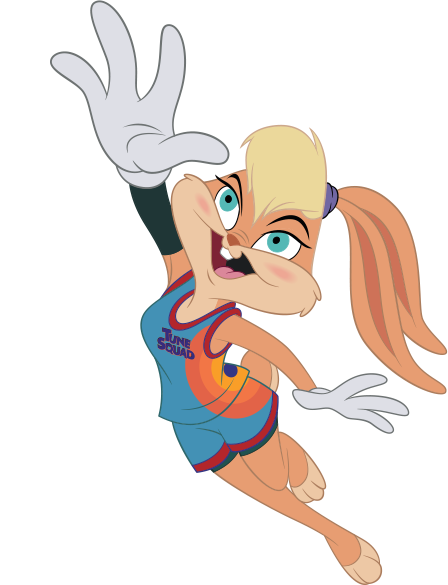 Warner Bros. is one of the world's largest producers and distributors of film and television productions. Now we join forces with them to create a collection that will captivate all fans of Space Jam.
SPACE JAM
Who of us does not remember the first part of the film. Aliens come to Earth to kidnap Looney Tunes characters and take them to a cosmic amusement park. A basketball game was supposed to decide everything, and the rest is history. Now our favourite heroes are back to play another game. Are you ready to the Jam?
WARNER BROS X BITTERSWEET PARIS
In our online store Bittersweet Paris you will find a fully licensed collection Space Jam 2 A New Legacy. With us, you can enter the game wearing the t-shirts of your favourites. Jump into tank tops, T-shirts and shorts. For colder evenings, we recommend hoodies, which are an indispensable element of every athlete. Which of the heroes will you take with you today? Bugs Bunny, Porky Pig, Tweety or Lola? In our collection, you can find them all. Choose boldly and get into the game.
Which team are you joining today?
Why is it so special?
Check it...
They are already in the game
Will you join?
Join the game today!
Subscribe to our newsletter and don't miss anything.