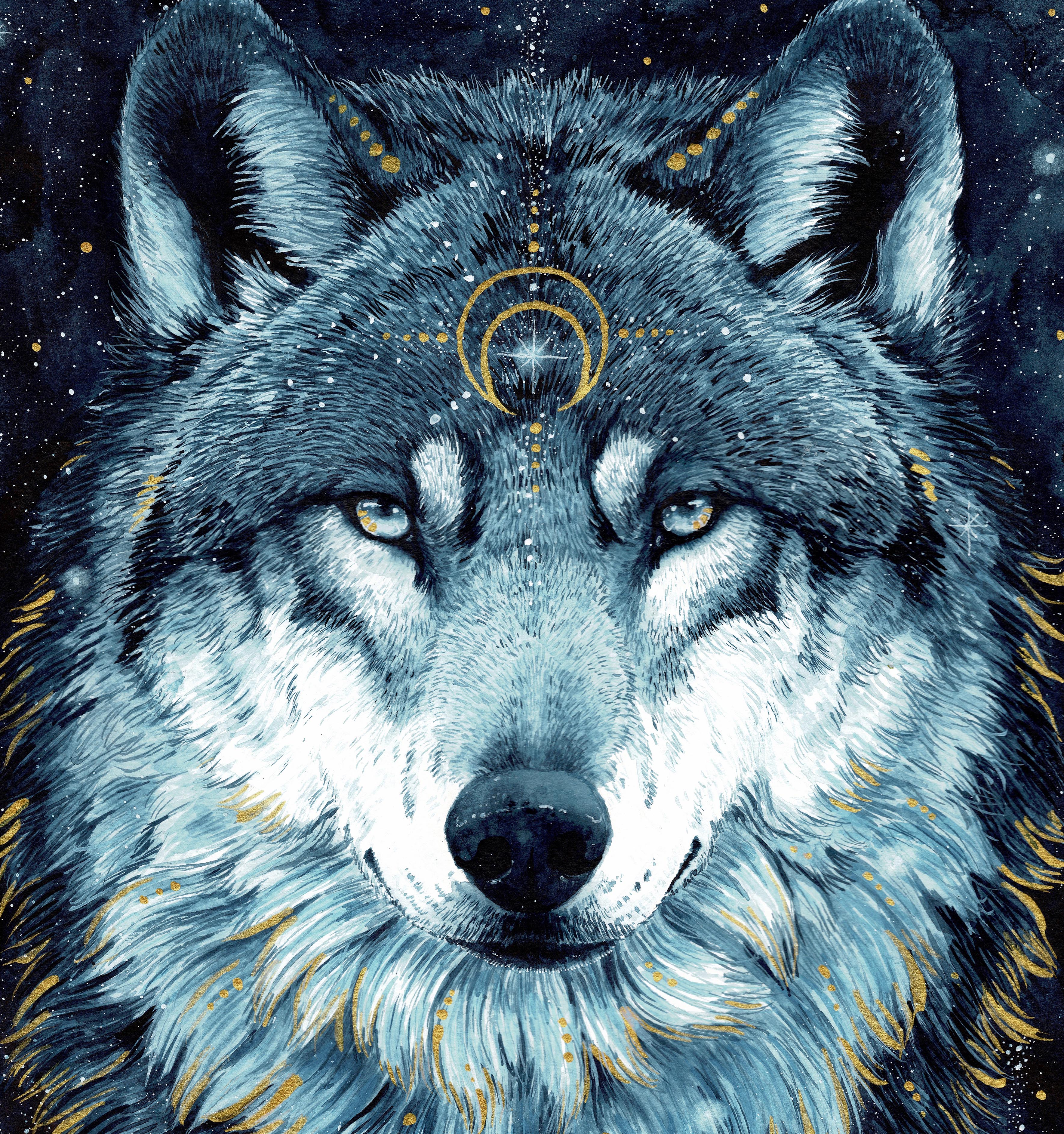 Jonna Hyttinen - Scandygirl
Jonna Hyttinen, a.k.a Scandygirl - 27 year old artist living in finnish Lapland 27-year-old artist living in Finnish Lapland. She takes inspiration from nature and animals. Recently been interested in different kinds of myths and folktales which has had a huge effect on her art. For a long time, art was just a hobby for her and she stopped creating for some time. The passion was reborn in 2014 and then it started to create more seriously. Her social media started to grow very fast and today it has over 300,000 followers. Scandy Girl's work can now be found almost everywhere.
SCANDY GIRL X BITTERSWEET PARIS
We could not ignore her interest in mythology. This theme has been present in our designs for a long time, and the Mythological collection fits perfectly into the style of Bittersweet Paris. From the moment we started talking about cooperation, we had no doubts that these graphics should be included in our joint collection.
Many already loved these designs...
Join them today!