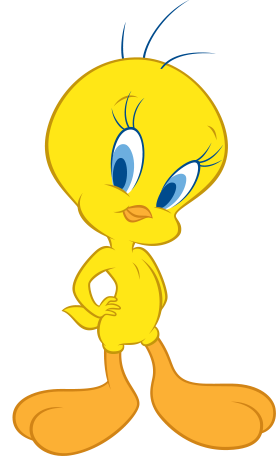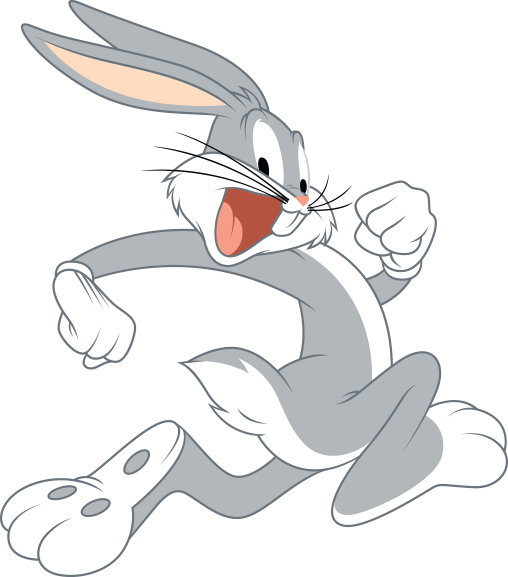 Warner Bros. is one of the world's largest producers and distributors of film and television productions. Bittersweet Paris joins forces with Warner and presents a collection of cartoons that probably everyone knows and which many of us grew up on. That's beginning folks!
LOONEY TUNES
Did you know that the first Looney Tunes were shot in 1930? Bugs Bunny, Daffy Duck, Porky Pig, Elmer Fudd, Sylvester, Tweety and the Tasmanian Devil have been entertaining us for over 80 years, and yet their popularity is not waning. Do you know the famous "What's up doc?" or "That's all folks"? Everyone knows these sayings. Let's recall the heroes of these legendary cartoons together.
WARNER BROS X BITTERSWEET PARIS
Joining forces with Warner Bros, we could not skip these epic cartoons. Looney Tunes is now in our collection! In our online store, you will find t-shirts, hoodies and sweatpants with your favourite heroes. Which one will you choose today? Bugs Bunny, Tweety, Sylvester or the Tasmanian Devil are waiting for you today! Don't miss a unique chance for unique products and designs.
Which of the heroes will you choose today?
Why is it so special?
Check it...
Looney Tunes are for everyone!
Join those who already love these patterns ...
That's all folks? No way!
This is just the beginning! Subscribe to the newsletter and do not miss any offer