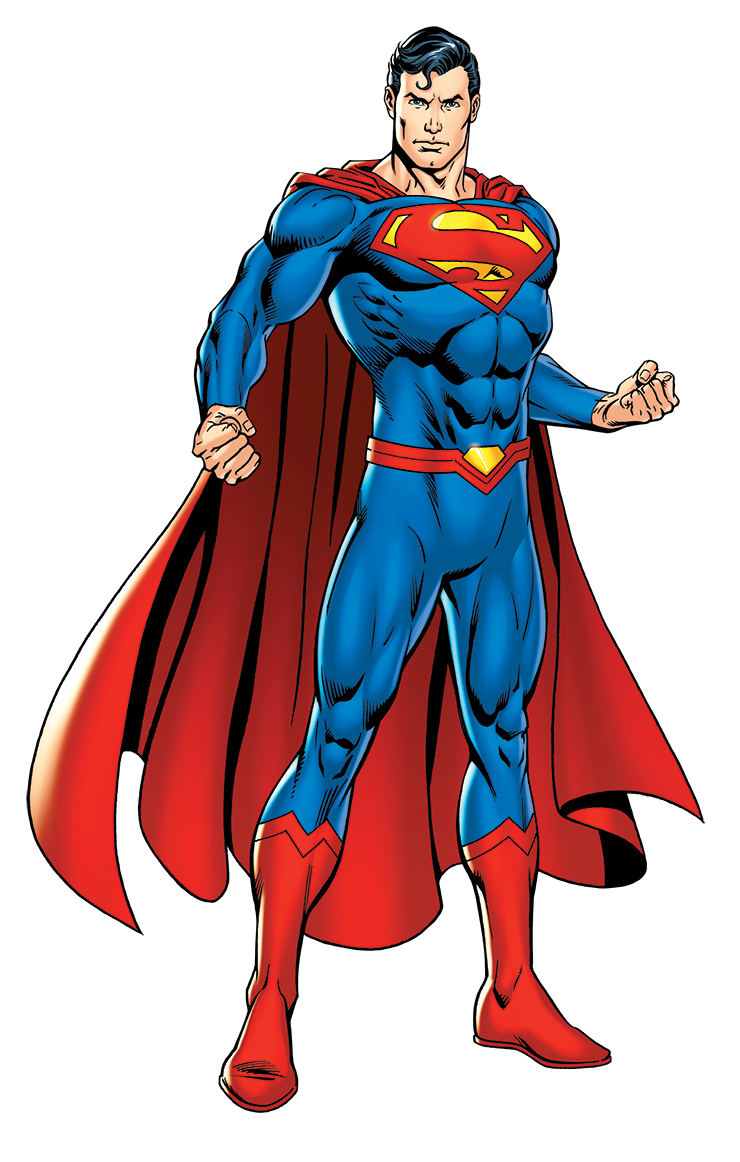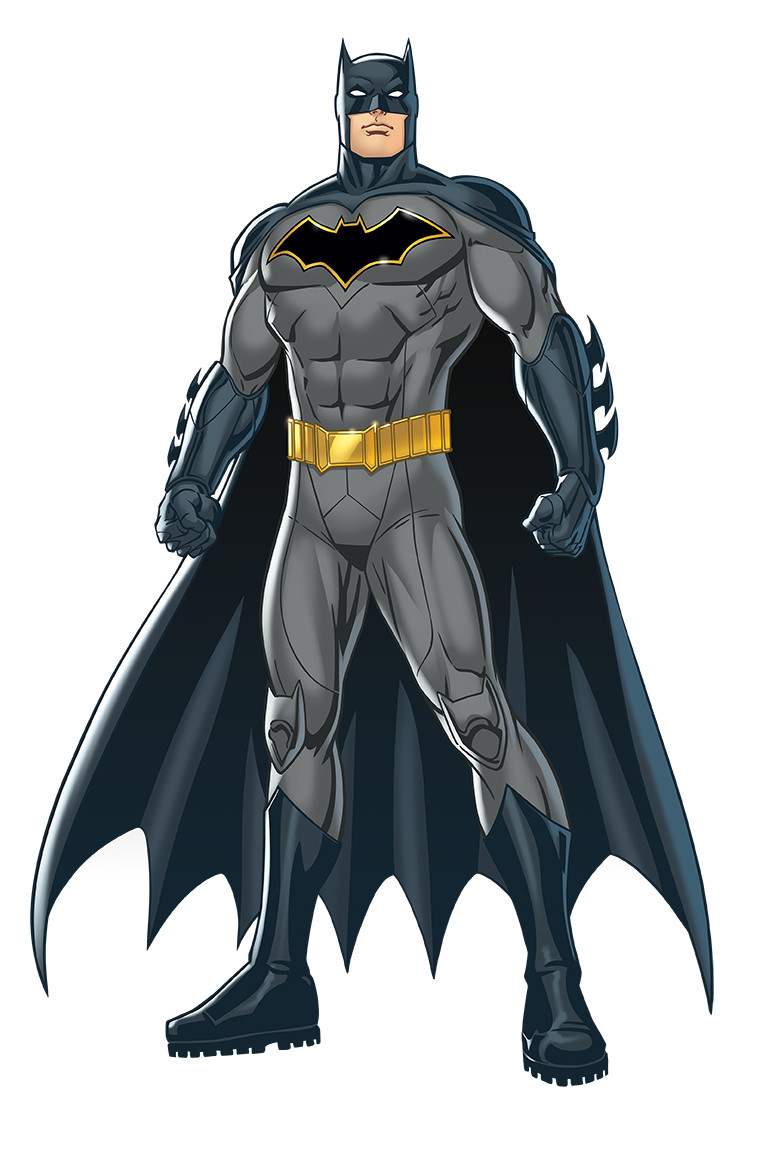 Warner Bros. is one of the world's largest producers and distributors of film and television productions. It is currently a subsidiary of the California-based WarnerMedia, LLC conglomerate.
WARNER BROS PRODUCTIONS
Did you know that Warner Bros. is a producer or distributor of over six and a half thousand films? Warner can boast of producing films such as Casablanca, The Adventures of Robin Hood, The Maltese Falcon, Rebel Without a Cause, Maverick, Dirty Harry, Batman, Lethal Weapon, The Matrix or the Harry Potter film adaptation. In addition, the studio is responsible for fourteen thousand animated titles from the Warner Bros.
WARNER BROS X BITTERSWEET PARIS
We join forces! Bittersweet Paris has officially partnered with Warner Bros. Thanks to this, you will find official products in our store under the Justice League logo. Unique clothes with even more unique prints are waiting for you in our online store. Batman, Superman, Flash or Joker? Now you don't have to wonder! Everyone will find something for themselves in our collection. Choose from over 20 graphics with your superheroes. Summer, Fall, Spring or Winter? The collection includes warmer hoodies , but also summer t-shirts!
Which of the heroes will you choose today? Batman, Superman? Or maybe you prefer evil characters?
Why is it so special?
Check it...
Bittersweet Paris heroes
Join them now...
Join our Justice League!
Subscribe to the newsletter and don't miss any chance! Unique offers and news will be delivered to you right away